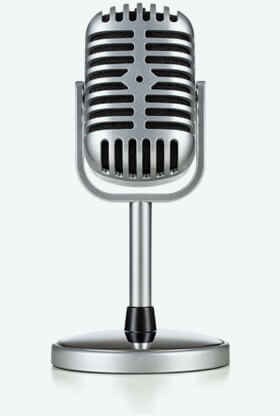 Our Voice Talents
We work exclusively with professional speakers in over 18 languages ​​and dialects (German, Austrian, Swiss, UK English, US English, Canadian English etc.) You can select your speaker or narrator in our
classic selection menu
or in our new
Prompts configurator
. We will gladly handle the selection of an appropriate voice or give recommendations.
"Wow, the recording sounds even more professional than what I was expecting, many thanks!"
BrentBytes Ahead Ltd
"Thanks so much, the recordings are perfect!"
Oleg On The Ready I.T. Consulting
"The recorded message sounds perfect!"
Denis    Chelsea Auction INC.
"Very Good quick service. Would recommend"
Neil    Cartridge Tech Ltd.
"We are tickled pink with the voice message and appreciate the professionalism it infers."
Lynn    All About Training, Inc.
"Amazing ! Thank you"
Zac    N-Patrol Security Systems Inc.
Our References
A small excerpt from over 3,000 satisfied clients in 10 years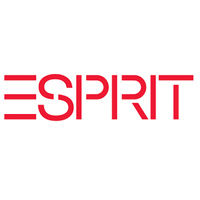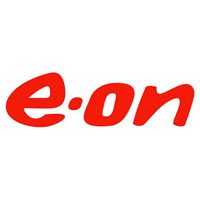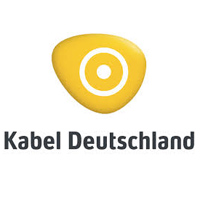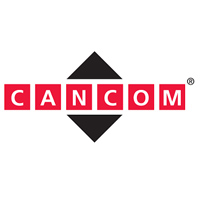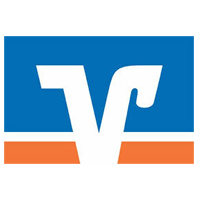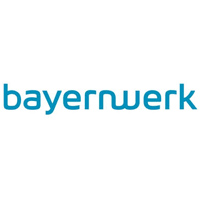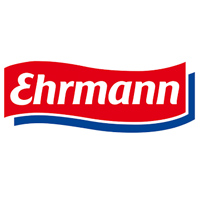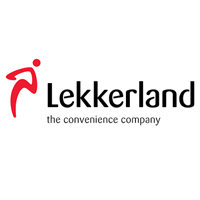 We produce your individual audio prompts in different languages, according to your text specifications and in perfect studio quality.
We produce prompts for your YouTube videos or similar video clips.
Upon request, we optimize your text or provide text suggestions.
Our complete royalty free music archive is available for your production needs.
Choose your pre-produced prompts from more than 9 languages including royalty-free music and in the most popular audio formats - Instant Download.
You can book our speakers for advertising (TV, radio, Internet).
We translate your text in 9 languages. You can find more information here.
We compose music according to your requirements and add sound to your videos with sound effects.