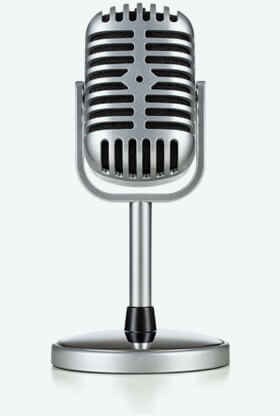 Portuguese Speaker / Voice Talents
Listen to our native professional portuguese speaker and voice talents - for voice over, corporate videos, YouTube videos, telephone prompts, radio, tv & more.
Our TIP: Our prompts configurator helps you find the right voice and also helps you with text suggestions, selection of music and speakers demos. With just a few clicks, you can compile your selection or desired prompt(s) and send it to us.

Portuguese
Tanja

Portuguese

Portuguese

Brasilian Portuguese

Bras. Portuguese

Bras. Portuguese

Bras. Portuguese

Bras. Portuguese

English

Bras. Portuguese
<div style="text-align: center;" ><i class="fa fa-phone" style="color:#ffffff; font-size:60px; padding-bottom: 10px;"></i><br /> <a style="text-align: center; color: #29bef0; font-size: 26px !important; font-weight: 300; padding-bottom: 20px;">+1 213-412-0548</a></div>
<div style="text-align: center;"><i class="fa fa-envelope" style="color:#ffffff; font-size:60px; padding-bottom: 10px;"></i><br /> <a href="mailto:info@voxendo.com" style="text-align: center; color: #29bef0; font-size: 26px; font-weight: 300;">info@voxendo.com</a></div>