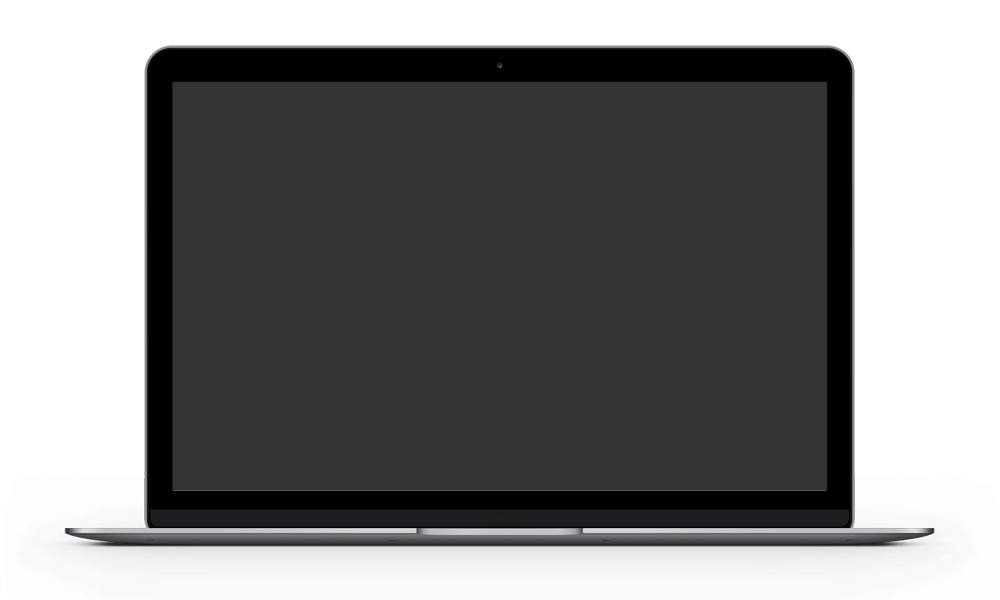 Music Production
In our 2 High-end Studios, we produce non-exclusive and exclusive music tracks, sound logos and sound for your videos with sound FX – You can request for this special service.
Below are a few selection of movies in which our music has been used:
Company: BMW
Music: Beautifiul Sky
BMW used our song "Beautiful Sky" for the premiere of their GINA Light Visionary Model with now over 8 million views on YouTube.
Company: ACA
Music: Along Way Home, House of Tales
ACA – specializing in realistic animated films – has used our songs "A Long Way Home" and "House of Tales" for a jet image film. We produced the sound effects separately from the image.
Company: Stay Gold
Music: Electropunk, Pump it Up
We have contributed 2 songs for the TV campaign "Don't drink too much" namely "Electro Punk" and "Pump it up"
Company: Universum Film
Music: Clublife
"Club Life" (sec 0:25 to 00:53) really did well on the cinema trailer for the film "Sex on the Beach"