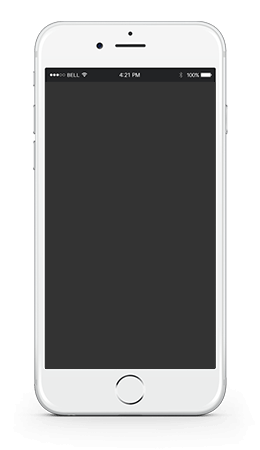 Voice Prompts & On Hold Messages
We produce customized telephone prompts and on hold messages to your specifications..
  You can order the following telephone prompts from us:
Business voicemail greetings, announcements before answering, prompts for busy line, IVR menu prompts, on hold messages, mobile phone greetings, holiday greetings, night announcements and many more.
You can book our professional speaker for video productions, corporate videos, Youtube videos, radio or TV spots.
Our TIP: Our Prompts configurator facilitates the creation of your request with text suggestions, music and speaker demos. With just a few clicks, you can put together your desired prompt(s) and send to us.